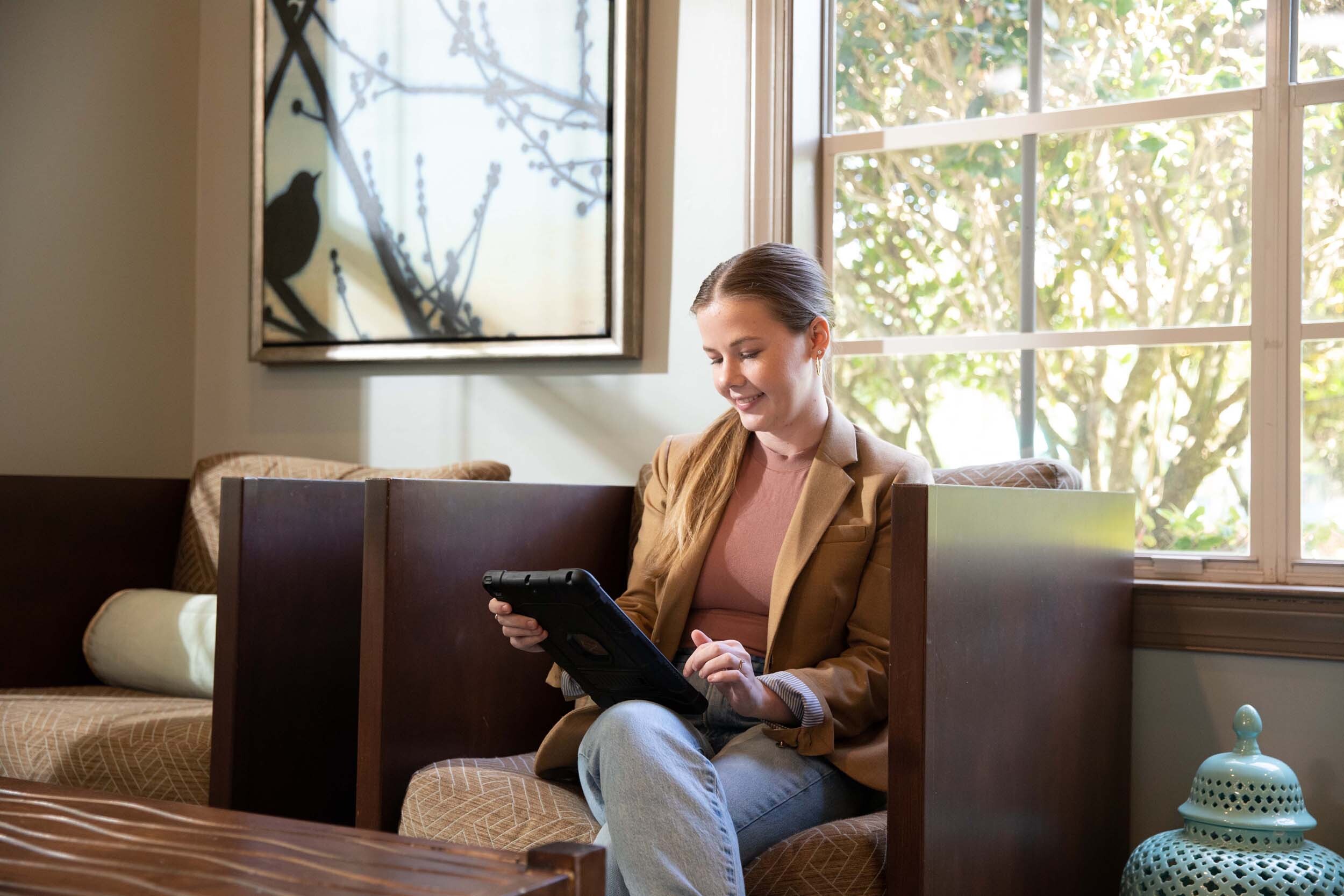 Virtual Tours
Take a virtual tour of Lake's Edge Apartments. With well thought-out details, an array of amenities and prime location, Lake's Edge is the perfect place to call home.
Take A Look Around
At Lake's Edge Apartments, you'll find a place that meets your every need. Get a feel for what your next home could look like by taking a look around an apartment home where you'll see the many design elements that make Lake's Edge truly unique. Explore our thoughtfully-designed community living spaces with a gourmet Starbucks coffee bar, shared workspace, state-of-the art fitness center and outdoor living spaces. Spend time outside at the tennis court or relax by our resort-inspired pool.
Want to see it all in person? Contact our team to set up a tour today.
Schedule a Tour
Harrison 2 Bedroom - 2 Bath
Keenan - 1 Bedroom, 1 Bath
Acacia - 1 Bedroom, 1 Bath
Waterstone - 1 Bedroom, 1 Bath
Harrison - 2 Bedroom, 2 Bath
Ashton - 2 Bedroom, 2 Bath
Hartwell - 3 Bedroom, 2 Bath
Redmon - 2 Bedroom, 2 Bath
Somerton - 2 Bedroom, 2 Bath
Knighton - 2 Bedroom, 2 Bath
Oberon - 1 Bedroom, 1 Bath
Evanston - 3 Bedroom, 2 Bath
Markham - 3 Bedroom, 2 Bath